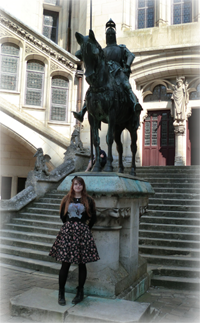 Former known as insanityforthenation
23 / Germany / multi fandom blog / British at heart / huge musical fan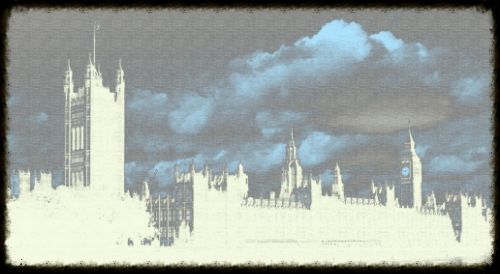 I got tagged by fuckinbulletproof, avicia-thira and bloody-world
So I think I have to do this
Rules: Just insert your answers to the questions below. Tag at least 10 followers:
Name: Stefanie

Nickname: Nagisa (from my old Animexx friends, because this was my first nickname in 2006), Steffi, Tardiskeks

Birthday: 10 May 1990

Gender: female

Sexuality: bisexual (but I think I'm a little bit more into women)

Height: 166 cm (5″5)

OTPs: That's difficul. The first who come into my mind are Aurora and Mulan from OUAT, Zibbs, Johnlock, Merthur and a lot more!
Favorite beverage: Ice tea, fritz-kola, kiba (just a mix of banana and cherry juice), tea (peppermint and fruit)
Three things I can't live without:
Wifi, books, something to watch (films, TV shows, musicals) <- The first three things that came into my mind. Well … some people would write down things like family, friends or whatever … erm … they're important, too. Or maybe I should choose wiser: Air, water, wifi
I tag: zuckerwattebaum stoff-im-gehirn norgelicious horrorlandalice derharaldvomjohann agent-yukira belle-epoque-demain marydawson majesticcarrot in-a-time-of-magic

Many Dancing Groots Make A Forest 

The best baby Groots around!

(shown: by Chris Uminga)
Ok so this is awesome
Just in case anyone missed it…!
Madame Vastra in Deep Breath